Friday, February 8, 2002
keanu reeves vs. chris klein! (via diablog :)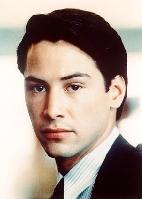 fruit at bottom... (via carey :) carey likes domotic - consilium_industri, check it out!
also music from william fields (via american samizdat :) jim higgins likes whatitwas, check it out, too!
[:: comment! :]
scott rahin's lament by scott rahin
I woke consumed with guilt and confusion. I had only slept with one woman before. Adina had confessed to a friend the next morning. My friends came by the restaurant to check that it was true. I told them it was and shrugged my shoulders. Adina didn't call me. A rash, probably from the pesticides bloomed, lightly, on my face on the second day, then faded on the third. I felt marked. I learned that she had a boyfriend and my guilt transformed into a sort of vague fear and ugly triumph; I no longer was the corruptor, but a usurper.
On the third afternoon as I walked to work a 28-year-old man stopped his pickup, jumped out, ran over and punched me in the face, knocking me on my ass. I was stunned and cowered and yelled something. He said loudly: ``keep back from my guffren, Jew, or I kill you.'' He ran off; I rose up and moved quickly away from others, because I was moving brown packages in my Ford up and down 17 between the restaurant and two colleges, and I didn't want anyone to see me, to notice me. I could keep out of jail by being invisible, I thought; you can't arrest gray men.
btw, fifty percent grey (via sensible erection :) i think it'd be cool if they played this instead of a THX intro in theatres everywhere! also watched the princess and the warrior last nite. foot chases, dilated and compressed time, franka potente and coincidence.
[:: comment! :]
atari industrial design sketches (via nubbin!)
record covers drawn by comic artists (via cheesedip :)
[:: comment! :]
a hidden and solitary soldier (via boing boing)
the coldest warrior (via plastic)
[:: comment! :]
Frame 4 A screaming Xavier face fills the fourth tier. Man at the end of his tether, holding onto his own identity and sanity with a sheer act of will. The tiny Jean hits this face as if there's a surface there which splashes up like liquid. She's in.
Frame 5 In the bullseye at the center of the page, is Jean's face in close up, turning to look back over her shoulder at us. Seeing something awesome off panel.
[:: comment! :]
Sunday, February 3, 2002
why we must feed the hands that could bite us by jared diamond (via howard :)
a farmers' international? interview with josé bové (via gulfstream)
fusion biopolitics by jeremy rifkin (via ahbuddha!)
[:: comment! :]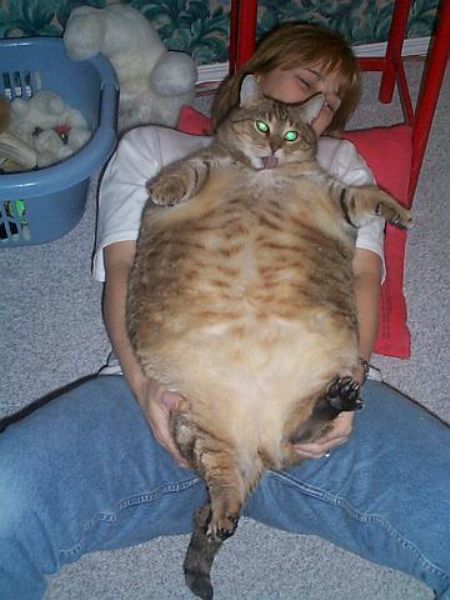 [:: comment! :]
Friday, February 1, 2002
i feel like i've just found the motherlode (or the mothership as the case may be :) the big guns are out on nettime: keith hart, doug henwood AND michael H goldhaber! first commenting not only on this post by felix stalder, open source and open money, but also in response to julian dibbell's recent article in wired, in gold we trust! here, unfaithfully recreated for your perusal :)
btw, here're a couple interviews w/ toni negri, an account from porto alegre, an objection (an abeyance) and the global south? (via robotwisdom) oh, and um, my own thoughts on the matter :) yay!
[:: comment! :]